OPUS International is the premier recruiting company in the food science industry.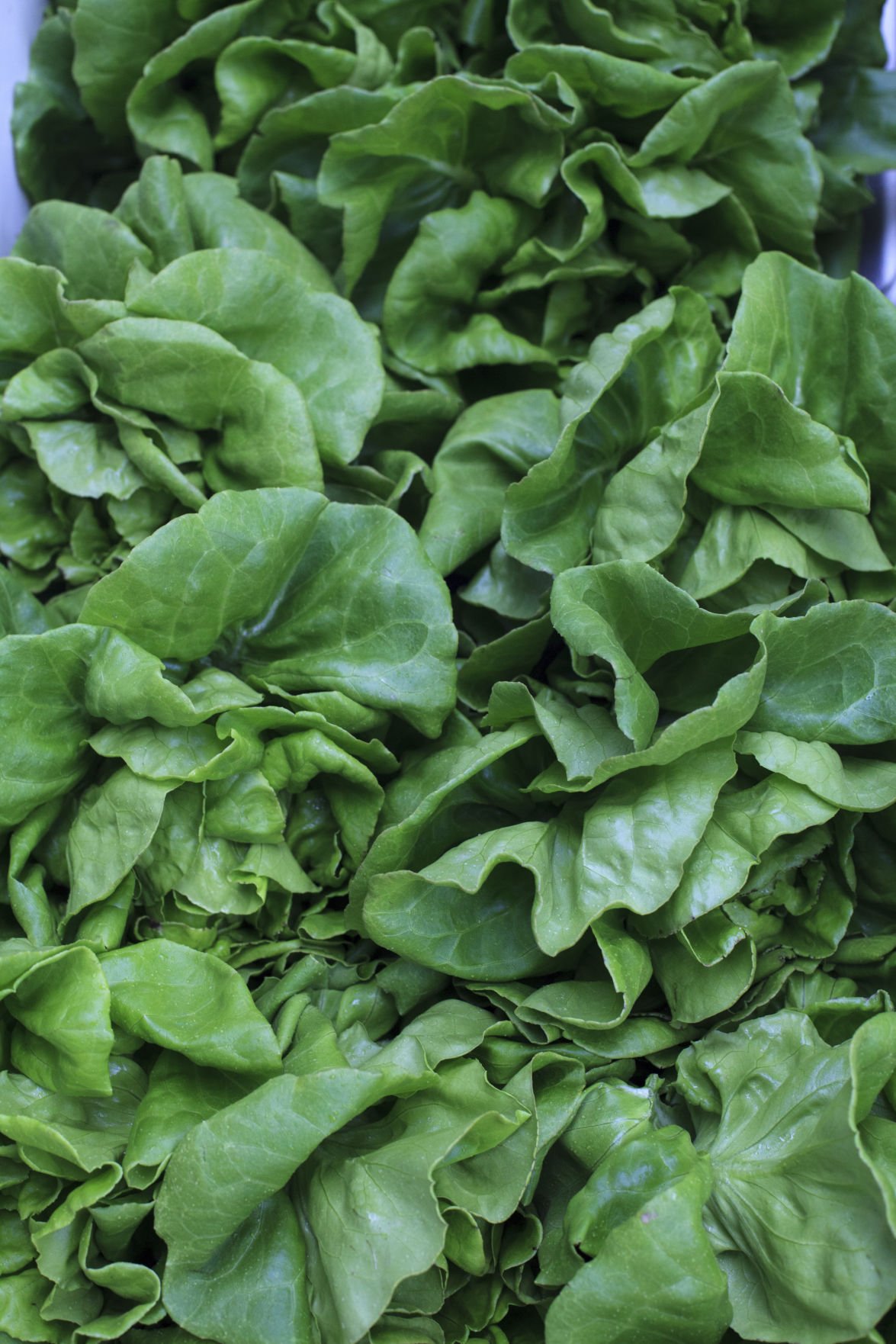 A few weeks ago, a scientific claim linking canola oil to Alzheimer's disease risk raised an intriguing question: When it comes to healthy eating, do we have to choose between the head and the heart? In other words, is it possible that foods promoted as good for cardiovascular health, such as canola oil, are bad for the brain?
read more
Moira is by far the best recruiter I have ever worked with. She goes beyond what's expected of her, not only finding the perfect fit for both the candidate and the employer, but also making sure the candidate feels comfortable throughout the interview process. She was always up front with information and gave me tips on how to communicate with each person I interviewed with. She truly cares about the candidate and the employer and what's best for each, not just filling a position and moving on.
Sarah E.
I have known Moira McGrath since 1993. She is a true professional with a vast knowledge of the Food and Beverage industry. She is approachable, honest, trustworthy and a true pleasure to work with. She has placed me in two excellent roles and I am grateful for her "partnership" in the process.
Mary M.